Buy Advertising – for Businesses and Organizations
Artist Advertising available by clicking here.

Businesses and organizations can gain exposure through the East Bay Open Studios Event by advertising in our printed guidebook. Advertising with us will give you exposure to our audience of art-collectors, art enthusiasts and artists.
See pricing and details below. Bookings are open until March 15.
• • • • • • • • • • • • • • • • • • • • • • • • • • • • • • • 
Sample Ads: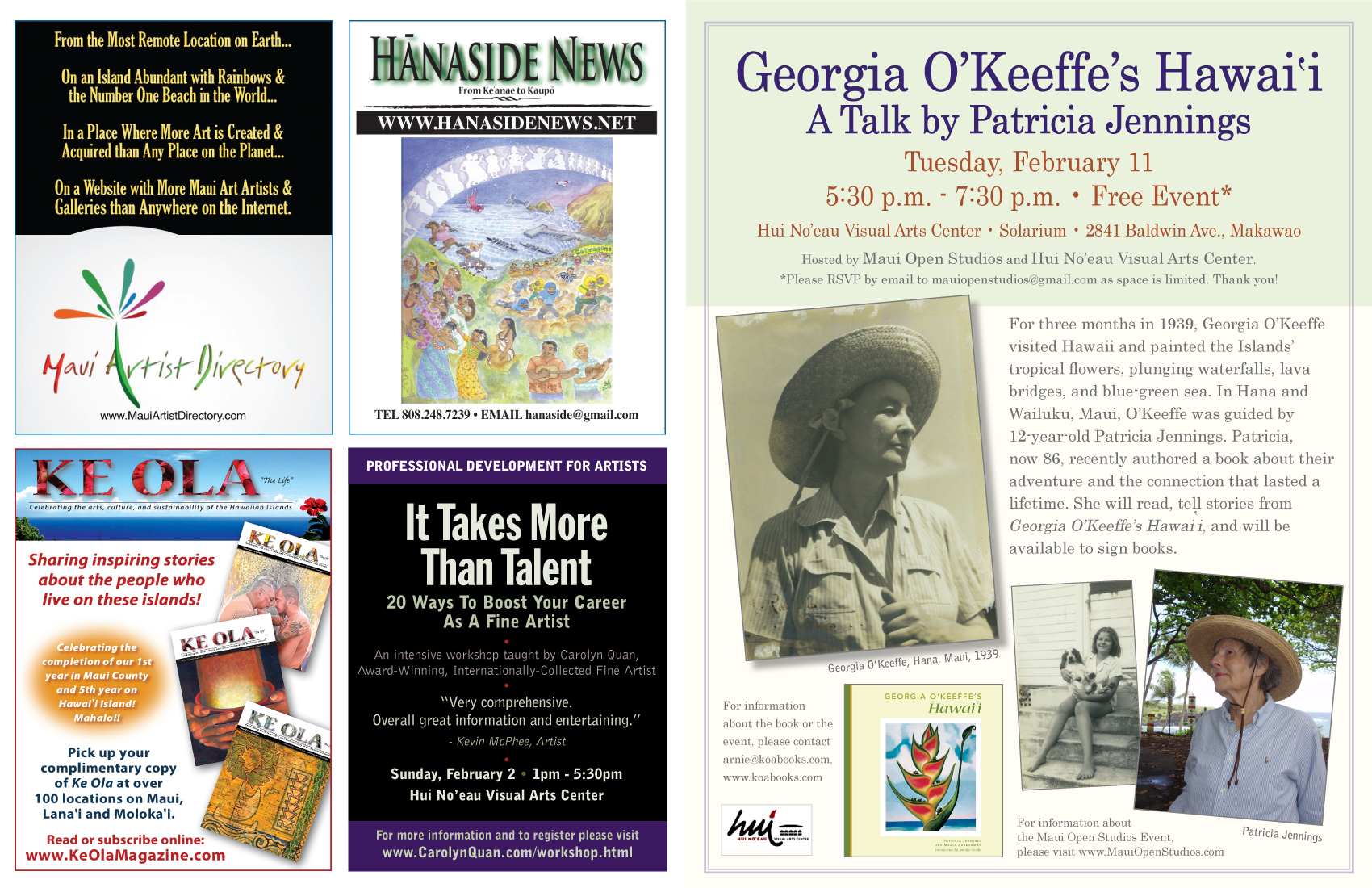 Ad Sizes:


Eighth Page: $200
Quarter Page: $350
Half Page: $500
Full Page: $800
Full Page (inside front cover): $950
Full Page (inside back cover): $950 
SOLD
Full Page (outside back cover): $1,200

SOLD
• • • • • • • • • • • • • • • • • • • • • • • • • • • • • • • • • • • • • • • • • •